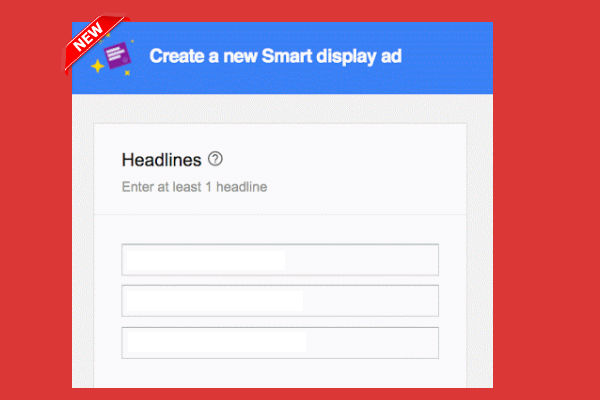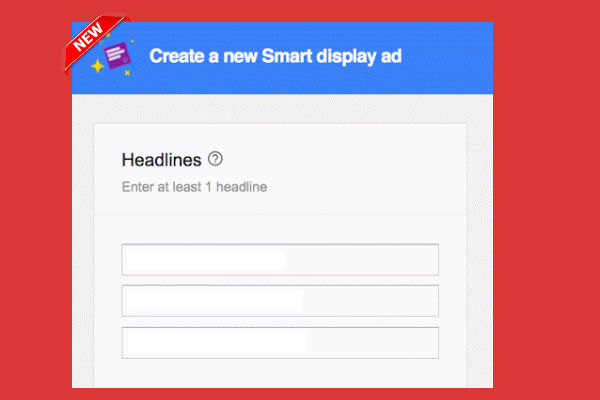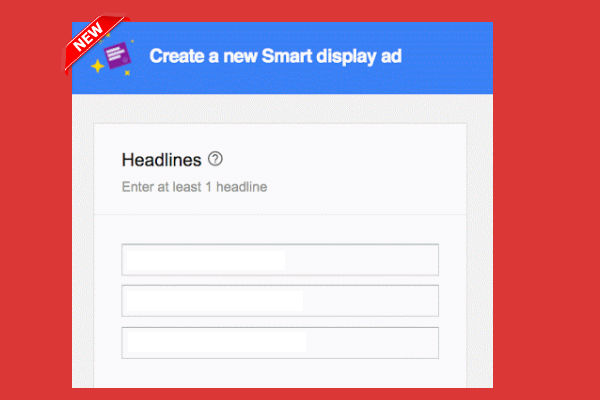 April 20, 2017, Google has rolled out the Smart display campaign for all. Now Advertisers easily reach to the profitable & potential customers on google display network (GDN).




What are Smart display campaigns?
According to Google, now over 3 million apps & websites on the Google Display Network (GDN) so it's very tough task to find out which placements are best for your business So Google has introduced Smart display campaigns. This campaign one of important feature is "Google use intelligent solution for find out relevant & profitable placement for your ads".  By using smart display campaign, you can show the ads in all formats across the Google Display Network.
Smart display campaigns use the power of Google's machine learning to automatically:

Connect your business to prospective customers who may be interested in your products, using insights from millions of apps and sites
Create beautiful image, native and text ads that fit anywhere across the GDN
Set the right bids to meet your performance goals
Optimization Techniques:
Google use automated techniques for optimizing campaign means you not need to do anything for getting conversions; Google will do itself all things. These 3 tasks performed by Google in smart display campaign:
Automated bidding – Based on your past conversions, Google will automatically set the bidding for clicks means Smart campaigns use CPA (cost per acquisition) bidding strategy for optimizing the campaign bids.
Automated targeting – Google increasingly shows your ads at the location which is beneficial for your business to getting leads based on you past conversions.
Automated ad creation – You just need to provide headlines, descriptions, logos and images & Google will create responsive ads in all size.
Eligibility criteria for smart display campaign:




If you would like to create smart display campaign then first you need to check eligibility requirements:
Proper conversion tracking & at least 50 conversions on the Display Network – or at least 100 conversions on the Search Network – in the last 30 days.
Sufficient daily budget to account for at least 10-15 times your target CPA bid.
Ads creation necessary things – headlines, descriptions, images and logos.
If you have any question related to Adwords campaign management, you can contact to Google Adwords professional "Mohit Bannatwala".