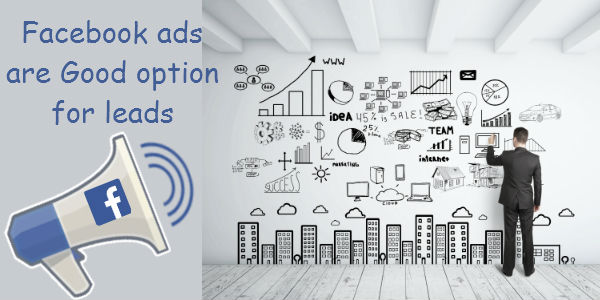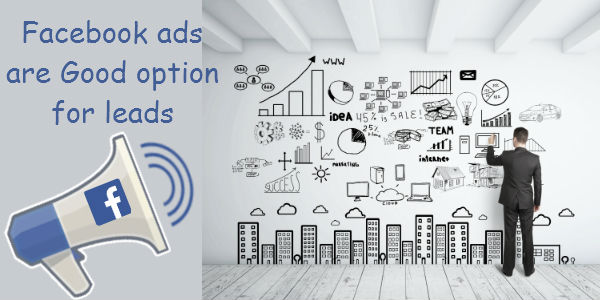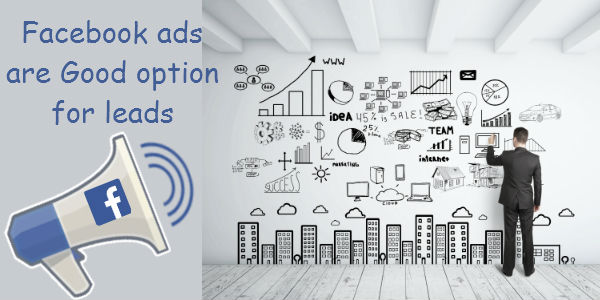 If you are looking growth in business and want to promote your business then Facebook ads is also one of best option for you. Normally entrepreneurs like to go with Google Adwords and other paid search marketing but Facebook ads is also a best option.
Social media site FACEBOOK provides advertising services to Users. With FB ads you can reach to million of FB users and promote your services or products all over the world. Using FB ads, you can not only show your ads to FB user but also too Intagram and other FB partners website.
Why Facebook ads are not bad for leads generation?
A business man thought about Facebook is that "FB is social networking site and here we can't find business because most of user here just for sharing emotions, feeling and social activity". But it's not a complete truth. At present, all types of user exist on FB. Business man, student, teacher, actor, actress, politician, sports celebrities…professional and non professionals have a Facebook profile so FB is very best platform for advertisers to reach relevant audience easily.
Facebook respect our Goals of advertising so it does provide different types of ads objectives for target right audience:
Click to website
Website conversions
Page post engagement
Page likes
All install
App engagement
Local awareness
Evert response
Offer claims
Video views
Lead generation
According to your object, you can select any one of and start the promotion.  Behind each objective have specific goals and unique ads format functionality.
Facebook Ads placement
Whatever ads we create, Fb shows it in different places at FB profile.
Desktop news feed
Mobile news feed
Right Column
Instagram
Targeting options:
If you are going to advertise on facebook then don't need to worry about right reach. FB giving many options to your for setup targets like locations, age limit, gender, interest, language etc.
Read more about targeting option in FB
Conversion setup:
You can setup conversion tracking in Facebook by using Facebook pixels.  FB pixels are simple java script which you need to put before header close.
Know about Facebook pixel
Billing options:
 Billing is easy in facebook. You can pay your advertising bill using credit, debit card. Country wise additional billing option differs.  See your country billing option.
If you are running google ads, bing ads or other advertisement campaign, and not satisfied then I advice that use one time FB ads. Because day by day FB has increasing their features for advertisers and day by day also increase Numbers of user on facebook.